Radiesse
Consultations offered at our two convenient locations in Danville and Pleasanton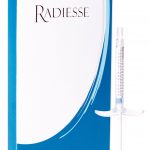 Radiesse dermal filler can make wrinkles and folds disappear with a single treatment. By stimulating collagen production beneath your skin, Radiesse will boost tissue volume and "fill in" deep wrinkles. Here in the Bay Area, we use Radiesse to correct the nasolabial folds (smile lines), marionette lines, and more. Radiesse can also be used to add volume to the face to create a more youthful appearance.
A Volumizing Facial Filler That Lasts
When it comes to correction of deep smile lines, Radiesse is one our best dermal fillers. The treatment can boost collagen production beneath your skin and correct wrinkles for two years of more.
Radiesse Benefits
Fills in wrinkles, folds, lines and depressions
Supports the underlying structure of your skin
Results last 2 years or longer
The Treatment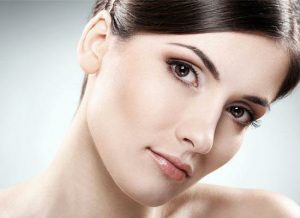 Before treatment, we discuss your goals and determine the areas that can benefit from Radiesse injection. We begin the treatment by cleansing those areas and applying a topical numbing cream (if necessary).
Using a thin needle, we administer the filler at the targeted areas to augment the tissue and correct wrinkles. One or more injection sites may be chosen for each location that is treated.
Recovery
You can return to your routine right away after a Radiesse treatment. Follow all post-treatment instructions closely and avoid sun exposure. Some swelling can occur, which usually subsides within a day or two.
While Radiesse is long-lasting, the correction is temporary, with results lasting up to two years. You can return to our Bay Area office for a additional treatment if you want to maintain the results.
Possible side effects from Radiesse include redness, bruising, and swelling. These effects are usually mild and resolve on their own in a short time. As with all injections, there's a risk of infection. Before your Radiesse treatment, we will review all safety information in detail.
Our Offices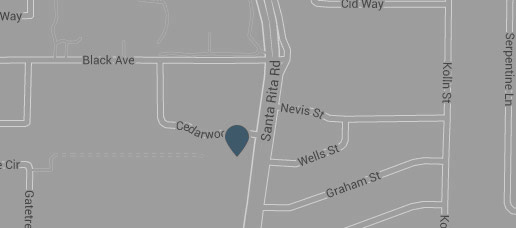 1387 Santa Rita Rd
Pleasanton, CA 94566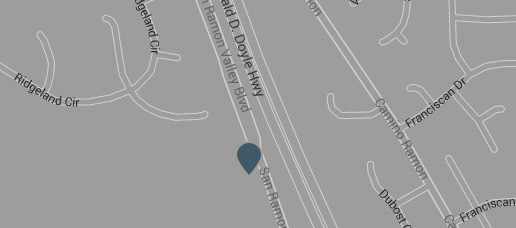 919 San Ramon Valley Blvd #150
Danville, CA 94526