Juvederm Voluma
Consultations offered at our two convenient locations in Danville and Pleasanton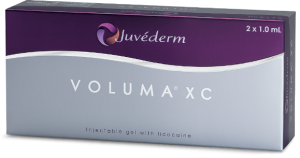 Juvederm VOLUMA can restore softness to your cheeks and chin, giving you more youthful facial contours. If your skin has become deflated due to aging or weight loss, this volumizing filler may be the solution for you. VOLUMA is similar to the popular Juvederm ULTRA, but specially formulated to restore volume in the cheeks and chin.
For Non Surgical Cheek Augmentation
If you're concerned about a loss of volume in your cheeks or chin area, VOLUMA may be the ideal treatment. During a brief consultation at our Bay Area office, we can show you the difference between VOLUMA, Juvederm Ultra, and the range of dermal fillers we use here in the Bay Area.
Juvederm Voluma Benefits
Results shown to last up to 18 months
Smooth, consistent gel improves ease of treatment
Augmentation of the cheeks, cheekbones and chin areas
The Treatment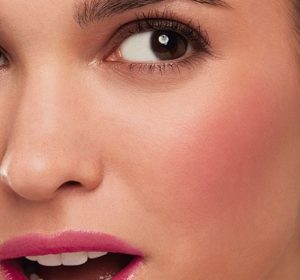 First, we'll cleanse the treatment area, prepare an appropriate dosage of filler, and mix the filler with lidoacaine to improve comfort. We administer a series of injections near the cheeks and chin to achieve the desired results. Beneath the skin, the hyaluronic acid binds to water and immediately plumps up the tissue.
After injection, a brief massage will ensure even distribution and smooth results. Although one VOLUMA treatment can provide a noticeable improvement, you may want to undergo touch-up treatments to maintain your results over time.
Recovery
You can get back your routine immediately after treatment. You may have some redness or bruising near the injection sites, which can last for a few days. Swelling is also a possibility, but should subside within 7 days.
The results of your treatment should become clear right away. Your face may appear fuller than expected at first, but you'll quickly adjust to the change as the product settles. VOLUMA results will last up to 18 months. Possible side effects this treatment will be reviewed during your visit to our Bay Area practice. These can include tenderness, pain, lumps, and bruising. Most adverse events are mild and short lasting.
Brilliant Distinctions Program
Brilliant Distinctions is a customer loyalty program from Allergan, the makers of Botox, Juvederm and Latisse. By becoming a member, you can earn points and receive specials offers from Allergan. These points can then be used toward future Botox or Juvederm treatments, or to purchase Latisse.
Register today for the Brilliant Distinctions Program and be sure to let us know you are a member when you book your next treatment.
Our Offices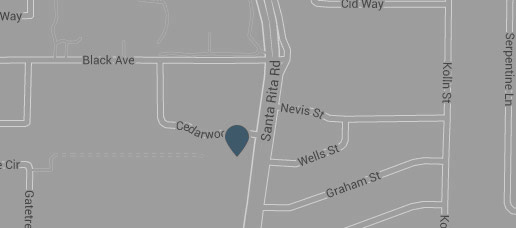 1387 Santa Rita Rd
Pleasanton, CA 94566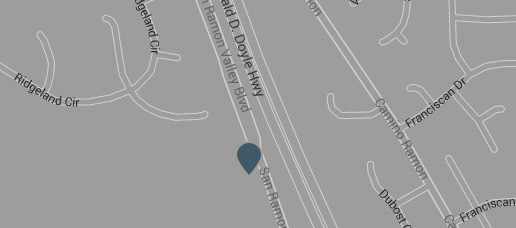 919 San Ramon Valley Blvd #150
Danville, CA 94526