Belotero
Consultations offered at our two convenient locations in Danville and Pleasanton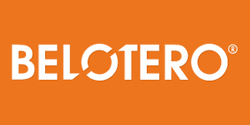 We use the dermal filler Belotero to treat lines, wrinkles and folds with no surgery and zero downtime.
Belotero is the latest dermal filler to enter the U.S. market, and it's becoming a popular treatment here in the Bay Area. We use Belotero to treat lines, wrinkles and folds with no surgery and no downtime. As a hyaluronic acid based filler, Belotero can instantly volumize and hydrate your skin to temporarily reduce wrinkles.
Correcting Fine Lines and Wrinkles
If you've ever had a dermal filler treatment, you're likely familiar with hyaluronic acid, the active ingredient in Belotero. This naturally-occurring substance is an important component of your skin and tissue. When injected, it hydrates and plumps the skin to reduce depressions and wrinkles. The results typically last 6 months and then gradually fade away.
Benefits of Belotero
Instant correction of lines, wrinkles, and folds
Made of natural ingredients (hyaluronic acid)
Strong enough to handle deep wrinkles, yet soft enough to correct fine lines
The Treatment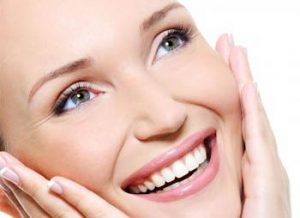 Belotero is an office procedure that can be finished in just a few minutes. First, your face will be cleansed with an antiseptic, and if needed, we can also apply a numbing cream for additional comfort.
Using a very fine needle, we inject the proper dosage of Belotero dermal filler into targeted areas. After an injection, we gently massage the treatment areas to promote a smooth result. An icepack can be placed across the treatment sites to help prevent swelling.
Recovery
No downtime is necessary after this non-surgical treatment, so you can get back to your normal routine right away. Some slight swelling or redness may be present, but should resolve in a few days. Avoid direct sun exposure for at least 1-2 days and follow all instructions provided by the staff.
Visible results can be seen right away and will be evident for up to six months. Belotero provides natural and long lasting results. Most patients choose to have follow-up treatments within 6 months to maintain their new look.
Side effects of Belotero (such as redness, swelling, itching, lumps, and tenderness) are typically mild and temporary. During your visit to our East Bay Area plastic surgery offices, we will review detailed safety information about Belotero.
Our Offices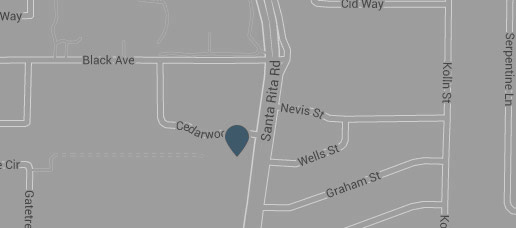 1387 Santa Rita Rd
Pleasanton, CA 94566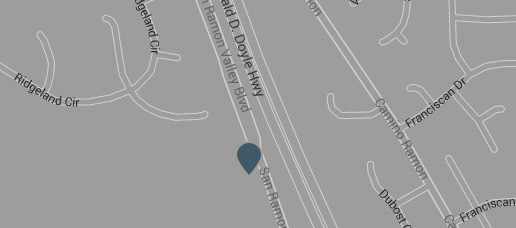 919 San Ramon Valley Blvd #150
Danville, CA 94526