Breast Implant Revision
Consultations offered at our two convenient locations in Danville and Pleasanton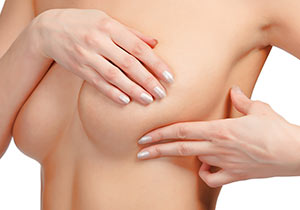 Our primary goal in a breast revision procedure is to address your implant-related concerns, so you feel satisfied with your breast augmentation procedure. If you're no longer happy with the results of your breast augmentation, we encourage you to schedule a consultation with Dr. Bachelor plastic surgeon in Pleasanton or Danville.
Reasons For Breast Implant Revision
Desire to change implant size or type
Rupture or deflation of a breast implant
Poor position of implants
Delayed complications of surgery, such as capsular contracture or scarring
The Procedure
"I've performed more than 6,000 breast augmentations, so I have a lot of experience. I also do a lot of revisional breast surgery for patients who I inherit from other surgeons. These procedures require a special approach and expertise."
– Dr. Bachelor
Like your first surgery, we administer anesthesia to perform the revision. When possible, we will also use the same incision locations to perform your surgery.
Your existing implants will be removed and new breast implants will be placed within each breast pocket.To provide support and/or address complications, the tissues surrounding your implants may be repositioned or reinforced with a tissue substitute such as Alloderm or Strattice. Incisions will be closed with sutures and surgical dressing will cover the breasts.
Recovery
There will be some bruising and swelling after surgery. You can manage discomfort with medications as prescribed by plastic surgeon Dr. Bachelor. Bandages will be removed in a day or two. We will advise you to wear a supportive bra for a few weeks as you heal.
In general, normal activity can be resumed 7-10 days after revision surgery. Because each patient has unique circumstances, the recovery time may vary. Specific details about the expected recovery will be discussed during your consultation.
Learn More
If you're seeking an experienced plastic surgery for a breast implant revision surgery, visit our Pleasanton and Danville San Francisco Bay Area plastic surgery offices first. Plastic surgeon Dr. Bachelor performs many implant revision procedures that are referred from other surgeons.
You'll find that our staff is kind, responsive, and fully attentive to your needs.
During a consultation, we can answer your questions and discuss different options for revision surgery. Call our Pleasanton or Danville offices at 925-462-3700 or email us to schedule your visit today.
Our patients come from all over California and the U.S., with many from the Pleasanton or Danville and east San Francisco Bay area, but also the Tri valley area and beyond, including Lafayette, Alamo, Walnut Creek, Dublin, Livermore, Palo Alto, Mountain View, and San Jose, and the Central Valley.
Our Offices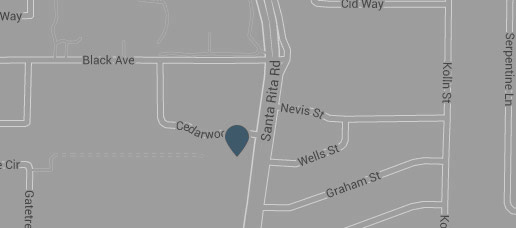 1387 Santa Rita Rd
Pleasanton, CA 94566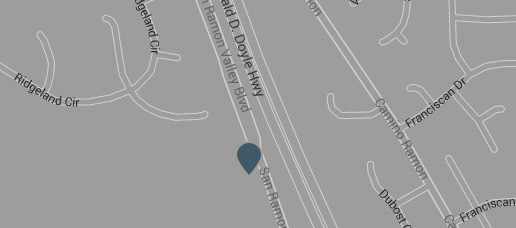 919 San Ramon Valley Blvd #150
Danville, CA 94526