Rhinoplasty (Nose Surgery)
Consultations offered at our two convenient locations in Danville and Pleasanton
Nose Reshaping to Enhance Facial Proportion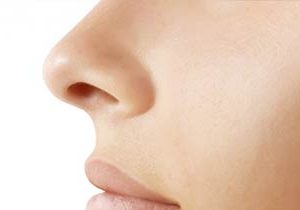 Rhinoplasty can be performed on adults or teens, although many teens wait until adulthood before they make the decision to have surgery. In general, the best candidates are healthy and realistic about the procedure. Men and women of any ethnicity can benefit from this life-changing cosmetic procedure.
Nose Surgery Benefits
A more balanced nasal profile
Correction of breathing problems
Improved harmony among all facial features
Better self confidence and body image
The Procedure
"We do the most up to date procedures with an orientation toward safety and excellent care. Individuals should feel safe and well taken care of. The staff, both in the office and in the surgery center, are there to provide them with care and comfort." – Dr. Bachelor
Rhinoplasty is an outpatient procedure at our Bay Area practice. The surgery can be done with general or local anesthesia combined with sedation. We start by making incisions within the nostrils or across the base of your nose. We then separate the skin from the underlying soft cartilage and bone, and with the help of specialized tools, we reshape the underlying nasal structure.
After nose surgery in Pleasanton & Danville, all incisions are secured with sutures. A cotton dressing with soft nasal splints may be placed within your nasal passage, and an external splint is placed outside the nose for support and protection.
Before and After Photos
Recovery
After nose surgery, you will stay home and keep your head elevated to control swelling. Bruising and swelling is most evident during the first week. Bruising should resolve in 1-2 weeks, while swelling will gradually subside and be completely gone in a few months.
The initial recovery period is about 10-14 days. Your nose should be protected from impact and sun exposure for several months. Avoid more rigorous activities for several weeks.
All surgical procedures, including rhinoplasty, have risks. Potential adverse events include infection, bleeding, changes in sensitivity, and asymmetry. We'll review risks and safety information in detail when you visit our Bay Area office for a rhinoplasty consultation.
Learn More
If you're considering nose surgery, the first step is a consultation with a plastic surgeon. Because rhinoplasty is one of our most popular procedures, plastic surgeon Dr. Bachelor has helped many women and men in the Bay Area achieve the facial proportion they desire. Call our Danville or our Pleasanton office at 925-462-3700 or email us to schedule your visit today.
Our patients come from the Bay Area of course, but also the Tri-Valley area and greater California. We routinely see patients who travel from cities such as Lafayette, Alamo, Walnut Creek, Danville, Dublin, Pleasanton, Livermore, Palo Alto, Mountain View, and San Jose.
Our Offices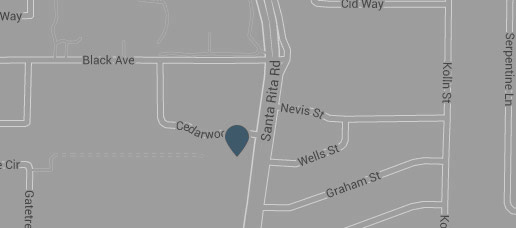 1387 Santa Rita Rd
Pleasanton, CA 94566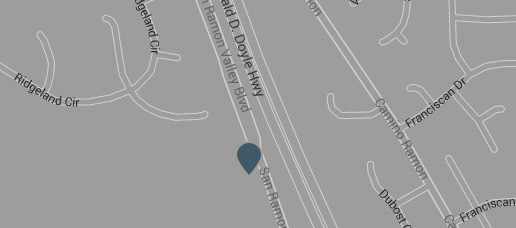 919 San Ramon Valley Blvd #150
Danville, CA 94526