Chemical Peel
Consultations offered at our two convenient locations in Danville and Pleasanton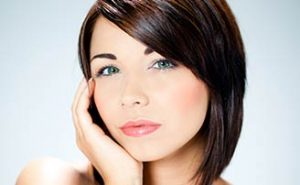 By applying a formulated chemical solution to your skin, we can correct skin conditions like wrinkles, spots, lines and scarring. Chemical peels are available in different strengths – light, medium or deep – to meet the needs of different people. Our aesthetician, Sherry, offers popular peel formulas such as the TCA peel, Perfect 10 Peel, and Obagi Blue Peel.
Fresh Rejuvenated Skin
A chemical peel can make your skin will look healthier, smoother, and more youthful. The results vary, depending on the number and strength of your peel(s).
Chemical Peel Benefits
Removes freckles, age spots, sun damage, hyperpigmentation
Softens fine lines, wrinkles and enlarged pores
Custom formulated for your skin type and conditions
The Treatment
Most chemical peels can be finished in 15 minutes, while deeper peels require more time and may require intravaneous sedation to minimize discomfort.
Before your peel, a stringent cleansing solution will be applied to your face to eliminate grease or dirt from your pores. The cleansing agent may sting slightly, but this sensation will pass quickly.
Next, a chemical solution is applied to the treatment areas, which can cause a slight burning sensation as it is applied. Several layers may be applied to deepen the peel. After about 10 minutes, we neutralize the peel and remove the solution with cool water. A calming mask is applied to your skin for a few minutes, which helps your skin recover faster.
Recovery
Recovery times vary depending on the strength of your peel. Lighter peels, if they require any downtime at all, can cause slight redness and peeling for a few days. Deeper peels cause redness, swelling and peeling for up to two weeks. To minimize discomfort, ice packs and medications can be prescribed. We also provide specific instructions for cleansing and moisturizing after your peel.
Be sure to protect your skin from direct sunlight for up to two weeks.
After a light peel, new skin begins to develop in within 7 days. Visible healing and skin renewal after a deep peel may take up to two weeks. Potential side effects of a chemical peel include swelling, redness, acne, uneven skin tone and discomfort. We'll discuss risks and safety information in detail during your skin care consultation in the Bay Area.
Learn More
If you're interested in a chemical peel, we invite you to call our Bay Area office to schedule an appointment. Our staff can handle your call or email and direct any skincare questions you have to our aesthetician Sherry. Call our office East Bay Plastic Surgery at 925-462-3700 to schedule your visit today.
Our Offices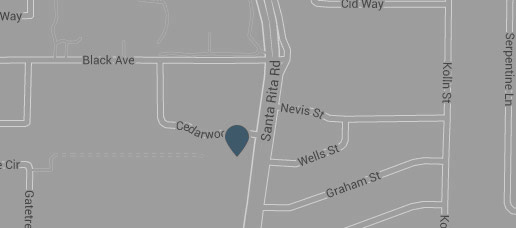 1387 Santa Rita Rd
Pleasanton, CA 94566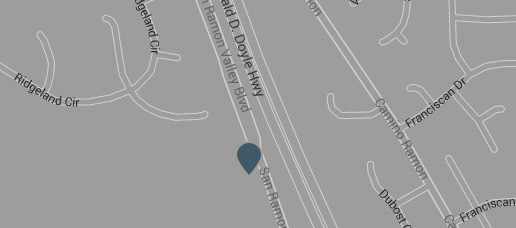 919 San Ramon Valley Blvd #150
Danville, CA 94526