Fat Grafting
Consultations offered at our two convenient locations in Danville and Pleasanton
Correct Wrinkles and Restore Facial Volume
The goal with fat grafting is to provide a fuller and more youthful contour in the targeted areas. Although fat grafting is less common today (due to the convenience of injectable wrinkle fillers), the treatment provides yet another tool in our cosmetic toolbox that can help you look your best.
Fat Grafting Benefits
Reduced facial creases, folds, wrinkles and depressions
Augment and enhance the lips and cheeks
No risk of rejection (because it's your own tissue)
The Procedure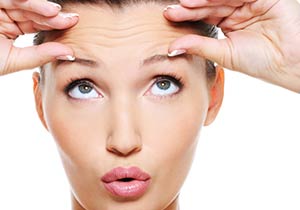 One of the first steps in fat grating is the identification of donor locations. Common areas include the hips, thighs, buttocks, and tummy. We'll mark and cleanse one or more of these locations and then remove fat using a liposuction cannula or low pressure syringe.
We collect the fat and prepare it in a centrifuge, which removes water and purifies the injectable product. Next, we mark and cleanse the recipient sites and perform injection into these areas at varying depths. A brief massage of the area will help promote an even distribution of fat and smooth results.
Recovery
After fat grafting, we apply dressings, tape and compression garments as needed. A detailed massage program will be advised for your recovery period to ensure optimal results.
While some swelling and bruising is likely after the procedure, pain medication can help manage discomfort. Swelling and bruising should resolve after 2-3 weeks. Your body may naturally absorb some of the injected fat after the surgery; to compensate, we may recommend a touch up treatment later on, or a slight overfilling of the treatment areas.
As with all surgical procedures, facial fat grafting has potential adverse events such as infection, bleeding, scarring, asymmetry and changes in sensitivity. We'll review risks and safety information in detail during your consultation in the Bay Area.
Learn More
If you're interested in fat grafting we encourage you to visit our East Bay area plastic surgery office for a personal consultation. Our kind, responsive, and respectful staff will treat you like a family member or friend, while plastic surgeon Dr. Bachelor provides the highest quality care. During a consultation, we can answer your questions and discuss the treatment options that interest you. Call our Danville or our Pleasanton office at 925-462-3700 to schedule your visit today.
We see patients from all over California and the U.S. Many of Dr. Bachelor's patients come from the San Francisco Bay area, but also as from the Tri valley area and beyond, including Lafayette, Alamo, Walnut Creek, Danville, Dublin, Pleasanton, Livermore, Palo Alto, Mountain View, and San Jose.
Our Offices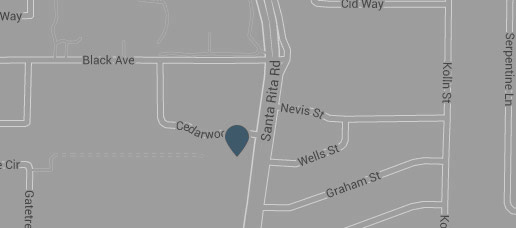 1387 Santa Rita Rd
Pleasanton, CA 94566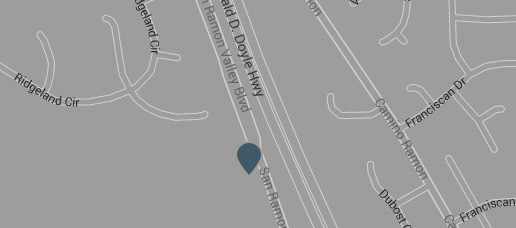 919 San Ramon Valley Blvd #150
Danville, CA 94526