Jeuveau (Newtox)
Consultations offered at our two convenient locations in Danville and Pleasanton
A New Neurotoxin is Here!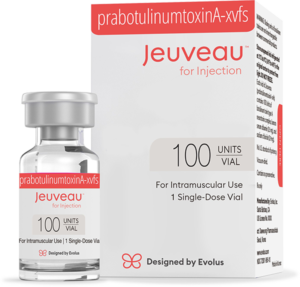 Frown lines can make you appear angry, tired, or worried, all the time. These lines may also make you look older than you really are. Don't let frown lines age you or give people the wrong impression. We offer a simple solution: Jeuveau™! Jeuveau is a prescription medicine that improves the appearance of moderate to severe frown lines. These lines appear between the eyebrows and detract for your appearance. If you are looking for a simple solution to your frown lines, Jeuveau is the perfect fit!
What is Jeuveau?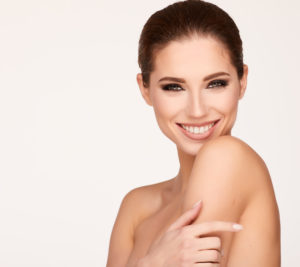 Jeuveau was created by the company Evolus and is an FDA-approved injectable treatment designed to lessen moderate to severe glabellar lines (frown lines). These lines that develop between your eyebrows are caused by repetitive muscle movement. Over the years, as you have laughed and cried, these facial movements have affected your skin. As you get older, collagen and elastin production diminishes. This leaves your skin thinner and less able to keep its shape. Lines and wrinkles will begin to develop and one of the first places they may develop is between the eyebrows. Jeuveau will target these lines and relieve them temporarily.
Jeuveau is made in a modern, state-of-the-art facility using Hi-Pure™ technology to ensure product quality. Jeuveau consists of a 900kDa purified botulinum toxin type A. Patients receive the treatment through injections which will begin working within one week to improve their appearance.
How does Jeuveau work?
Jeuveau safely relaxes the muscles responsible for pesky frown lines.
In a Jeuveau treatment, injections are made into the muscle along the area between the eyebrows. Jeuveau is a neuromuscular blocking agent, so once it is in place, Jeuveau works to temporarily decrease muscle movement. Specifically, it communicates with your nerves to stop your muscle's flexing ability. The result is natural, allowing your face to appear smooth and younger. The outcome is temporary and maintenance appointments will be needed to keep results consistent.
Benefits
Jeuveau is not only a simple treatment for severe wrinkling between the eyebrows, it is also a very cost-effective treatment. In fact, Jeuveau is being called #NEWTOX because it offers the same benefits of Botox. Jeuveau is an excellent cosmetic treatment that is aimed to help you look and feel your best!

Candidates
Men and women who have healthy skin but are bothered by wrinkles between their eyebrows are great candidates! Ideally, the patient will have realistic expectations for what results can be achieved with Jeuveau. Expecting mothers will need to wait until after they've had their child to receive Jeuveau treatment.
We encourage everyone interested in Jeuveau to set up a consultation with us. We will take the time to learn about you and determine if Jeuveau can offer the results you are looking for.
Personal Consultation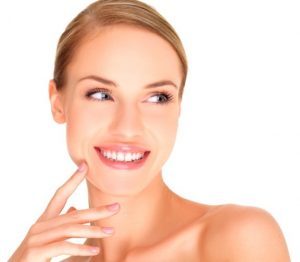 During your consultation, you will be informed about Jeuveau and how it will target your frown lines and improve them. An important aspect of this meeting is learning about you. We want your treatment to go well and for you to receive impressive results. A part of that process will be learning about your past treatments, current lifestyle, and medications. An examination of your skin will occur as well. Once we have determined you are a good candidate for Jeuveau we can treat you.
We encourage our patients to ask lots of questions so they feel well-informed and confident in their treatment. Writing down all questions and any concerns before your appointment and bringing them with you is often a helpful practice.
See full Important Safety Information Here.
Preparation
Jeuveau is a minimally-invasive procedure that requires little or no preparation. Please do not take NSAIDS, aspirin, vitamin E, fish oil, or any other blood-thinning substances the week before your treatment.
Jeuveau Treatment
When you arrive at your appointment, you will be led to an injection room. The area between your eyebrows will be cleaned and Jeuveau will be strategically injected. While many patients find the injection tolerable, a topical anesthetic is available to maintain your comfort during your treatment. Once the treatment is complete, you will be able to return to your regular day.
Recovery
The injection sites could be sensitive, swollen and red after treatment. These symptoms are normal and should dissipate within forty-eight hours. Be careful not to scratch or bump the treatment area. Do not apply pressure to the injection sites. No downtime is required so you can easily return to your regular schedule and enjoy your day knowing that your wrinkles are being kept at bay by Jeuveau!
Results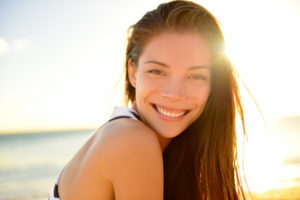 Your wrinkles should start to diminish within a few days and the results will last for three to four months. You will look calmer, younger, and more refreshed, but no one will be able to tell why! Maintenance appointments will be needed when wrinkles start to reappear. One of the primary advantages of Jeuveau is that while it is present, no new wrinkles can develop and the existing wrinkles will improve.
Jeuveau is an excellent way to keep your skin looking young and healthy for years to come!
Cost
The cost of each treatment will vary based on the results desired and whether you are combining your Jeuveau treatment with other treatments. A cost breakdown will be gone over in your personal consultation. To learn more about Jeuveau and if it is right for you, give our office a call at (925) 462-3700. If you are confident Jeuveau is the answer for you, get started on the road towards a younger appearance by setting up your consultation by clicking here. We look forward to talking with you!
FAQs
What is Jeuveau aka #NEWTOX?
Jeuveau is an anti-aging treatment designed to diminish the appearance of lines between the eyebrows. This treatment is cost-effective and will help you appear younger!
What is the difference between Botox and Jeuveau?
Botox and Jeuveau are very similar to each other. They both have the same bacteria-base however they have a very slightly different formula. Jeuveau is purely cosmetic and is only meant to improve the lines between the eyebrows. Botox can be used to improve the appearance but is also used to address hyperhidrosis (excessive sweating) and other concerns like migraines. If you are interested in only the cosmetic benefits of these treatments, it may be in your benefit to test out Jeuveau first.
Does Jeuveau last longer than Botox?
Both treatments last about the same amount of time, three to four months. Maintenance appointments will be required to keep the smooth-skinned results consistent.
Is Newtox better than Botox?
Each of these treatments is unique and will interact with everyone differently. Botox will work great for one person while Jeuveau is more effective for another. It may be in your benefit to try out Botox and then have maintenance performed with #NEWTOX to see if one creates longer-lasting results. One treatment is not necessarily better than the other.
How long does it take for Jeuveau to work?
Some patients can see an improvement in their appearance after two to three days but the best outcomes will be noticeable within seven to ten days. We want you to look your best and feel your best. Jeuveau is a great treatment that will leave your skin smooth and wrinkle-free! Get started towards a face with no frown lines today!
Our Offices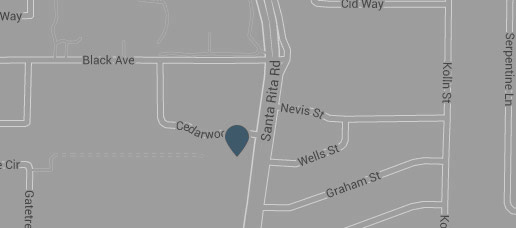 1387 Santa Rita Rd
Pleasanton, CA 94566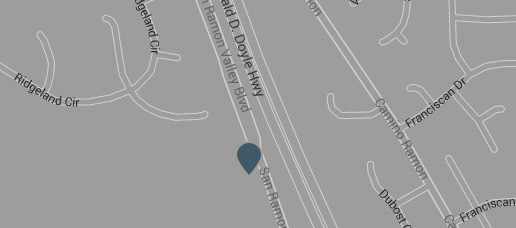 919 San Ramon Valley Blvd #150
Danville, CA 94526