Latisse
Consultations offered at our two convenient locations in Danville and Pleasanton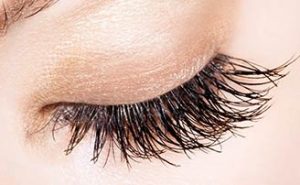 Latisse is an eyelash enhancer made by the company that markets Botox Cosmetic and Juvederm injectable gel. It's the first and only medication to receive FDA approval for treatment of inadequate eyelashes.
After daily application of Latisse to the base of your upper eyelashes, the drug produces longer, thicker and darker eyelashes in just a few weeks. The results are not permanent; you have to keep using Latisse or your lashes will return to normal. The results of Latisse require about 1 month to become apparent, and full results are evident after about 4 months.
Brilliant Distinctions Program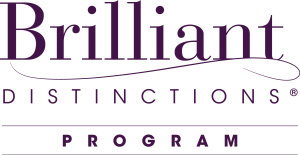 Brilliant Distinctions is a customer loyalty program from Allergan, the makers of Botox, Juvederm and Latisse. By becoming a member, you can earn points and receive specials offers from Allergan. These points can then be used toward future Botox or Juvederm treatments, or to purchase Latisse.
Register today for the Brilliant Distinctions program and be sure to let us know you are a member when you book your next treatment.
Our Offices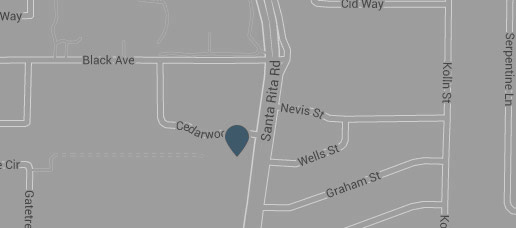 1387 Santa Rita Rd
Pleasanton, CA 94566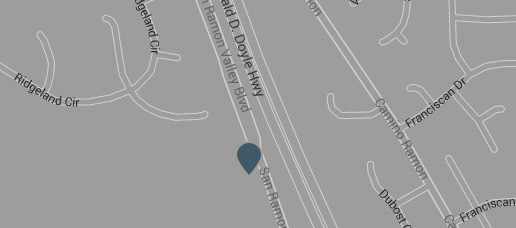 919 San Ramon Valley Blvd #150
Danville, CA 94526