Tummy Tuck
Consultations offered at our two convenient locations in Danville and Pleasanton
A Flatter Abdomen After Weight Loss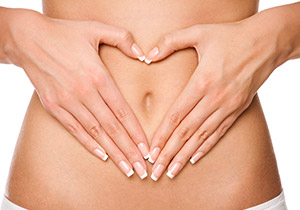 Cosmetic outcomes like these are not possible with diet and exercise. While a tummy tuck surgery is an extensive procedure requiring some downtime, the results are satisfying for the vast majority of patients, both female and male. If you're considering a tummy tuck here in the Bay Area, visit our practice to find out if the procedure is right for you.
Tummy Tuck Benefits
Repair of stretched abdominal muscles
Tightening of loose skin around the midsection
For women, the procedure restores an S-shaped silhouette
The Procedure
A tummy tuck takes about 3 hours, performed with general anesthesia. We create a horizontal incision on your lower abdomen, and then separate the skin from the underlying tissue. Another incision may be placed around your navel. Loose skin and fat is trimmed away, and the underlying muscles are repaired with sutures.
During the same procedure, we often perform liposuction in adjacent areas to provide a slimmer body shape. We then close the incisions using stitches, skin adhesives or clips. Temporary drains may also be placed to collect fluid after surgery. Your midsection will be wrapped in gauze and an elastic bandage to aid the healing process.
Before and After Photos
Recovery
After tummy tuck surgery, you can expect some swelling, bruising and discomfort in the treated area for several days. We will provide you with specific aftercare instructions and prescription pain medication to manage discomfort. Within a few days, you should be up and walking, but strenuous physical activity will be postponed for several weeks.
Recovery time is about 10-14 days. Swelling and bruising will gradually subside, and the incision lines will fade and flatten out over time. Therefore, it may take several months before you can appreciate the outcome of your tummy tuck.
Learn More
If you're considering tummy tuck surgery, we encourage you to visit our Bay Area plastic surgery office for a personal consultation. Our staff is kind, responsive, and respectful to your needs, and they can answer many of your preliminary questions about abdominoplasty. During a consultation, plastic surgeon Dr. Bachelor can answer your questions and discuss the tummy tuck in detail. Call our Danville or our Pleasanton office at 925-462-3700 or email us to schedule your visit today.
We see patients from all over California and the U.S. Many of Dr. Bachelor's patients come from the San Francisco Bay Area, but also as from the Tri valley area and beyond, including Lafayette, Alamo, Walnut Creek, Danville, Dublin, Pleasanton, Livermore, Palo Alto, Mountain View, and San Jose.
Our Offices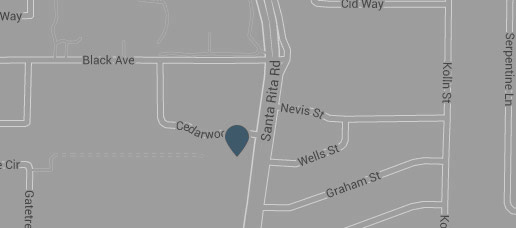 1387 Santa Rita Rd
Pleasanton, CA 94566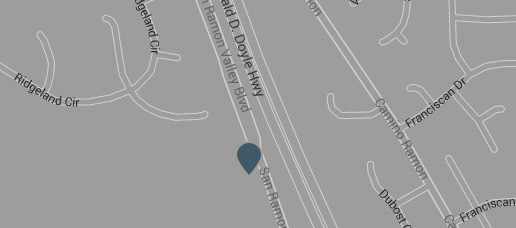 919 San Ramon Valley Blvd #150
Danville, CA 94526