CoolSculpting
Consultations offered at our two convenient locations in Danville and Pleasanton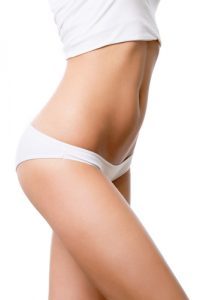 Want to get rid of stubborn fat deposits, but don't want to undergo an invasive procedure like liposuction? Then, CoolSculpting might be right for you! CoolSculpting is a state-of-the-art fat reduction technique that actually freezes fat cells. Eventually, the fat cells die and patients are left with a noticeably improved contour!
As medical director of Zeltiq, the developer of CoolSculpting, Dr. Eric P. Bachelor is committed to providing his patients with the newest and highest-quality technology to meet their needs. CoolSculpting is just that. This non-invasive treatment provides results comparable to liposuction without the need for incisions or anesthesia.
Patients interested in CoolSculpting should begin by contacting top East Bay Aesthetic Surgery to request a consultation.
About CoolSculpting
Freeze the fat! CoolSculpting combines the science of Cryolipolysis with advanced proprietary engineering into the Zeltiq system. What makes CoolSculpting different from other non-invasive procedures is that it tackles stubborn fatty pockets from deep within. This unique process freezes the fat cells to the point of elimination, leaving skin cells healthy and undamaged. Each CoolSculpting procedure results in an average of 20-25% reduction of fat in the treated area.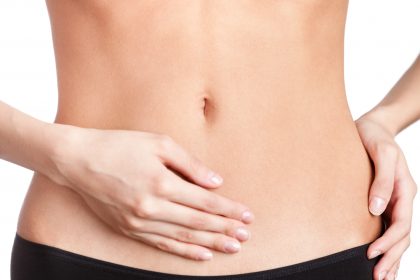 Most patients can begin to see results as soon as three weeks after treatment, with the most dramatic results occurring over a period of two to four months. Patients are attracted to CoolSculpting because it works quickly but doesn't take them away from their responsibilities. The patient can return to work the same day as their treatment.
Many patients catch up on emails or watch a movie during their treatment. It's practically painless! Plus, a series of treatments will only improve their results. As long the patient continues with a reasonable diet and exercise regimen, they will be able to maintain – or perhaps even improve – their results.
East Bay patients interested in CoolSculpting should begin by contacting Dr. Bachelor in Danville or Pleasanton, CA to request a consultation. Dr. Bachelor looks forward to meeting with both new and existing patients to discuss how they might be able to benefit from CoolSculpting.
Benefits
Zero downtime! With this non-invasive technology, there are no needles, no incisions, no need for anesthesia or pain medications, and no recovery time. It is the perfect procedure for the busy professional. Patients can resume normal activities following the procedure. It encompasses most of the benefits of liposuction with less of the risks and downtime. During the CoolSculpting treatment, patients often use that time to work. They can read, check emails, and even use our Wi-Fi to work remotely. Contact our practice today for more information!
Before and After Photos
CoolSculpting vs Liposuction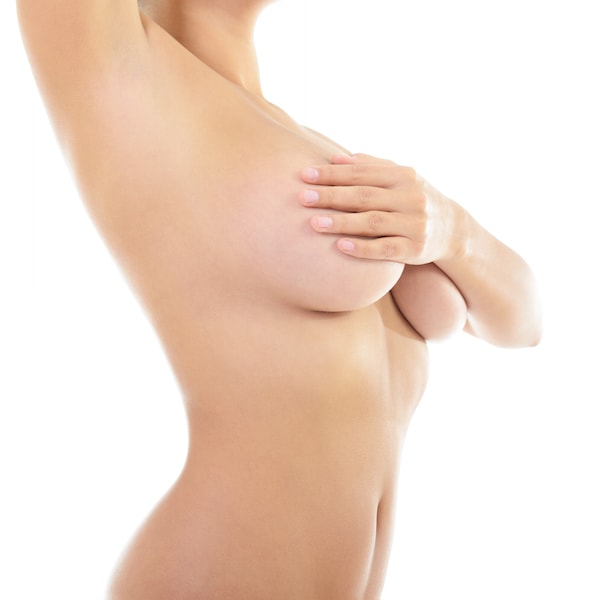 CoolSculpting and liposuction are both excellent tools to improve the contour of the body and get rid of excess fat deposits on the body. Dr. Bachelor offers both treatments to patients who have met their weight loss goals but are struggling with contour in order to help them achieve their desired results. Some patients will be better suited for CoolSculpting and other patients will be better suited for liposuction.
At the time of the consultation, Dr. Bachelor can help the patient determine the right procedure for them.
The primary differences between CoolSculpting and liposuction are that CoolSculpting is noninvasive and requires no anesthesia. This lessens the recovery time. Nonetheless, liposuction is typically better at treating denser and more significant localized fat deposits.
There are multiple types of liposuction available today, with significant advancements since the dawn of liposuction. Today, patients have the ability to choose between suction-assisted liposuction, power-assisted liposuction, ultrasound-assisted liposuction, and laser-assisted liposuction. Laser-assisted liposuction is more commonly known by its Cynosure brand name SmartLipo, which Dr. Bachelor is proud to offer. If the patient is better suited for liposuction over CoolSculpting, then Dr. Bachelor will use his expertise to assist the patient in choosing the best treatment for their body and lifestyle.
Whether the patient is better suited for CoolSculpting or liposuction depends on their problem areas, medical history, and other factors that Dr. Bachelor can only determine at the time of a consultation.
Good Candidates
Just about any adult male or female can qualify as a candidate. Ideal candidates for CoolSculpting may be men or women who have localized pockets of fat on their body that seem unshakeable despite diet and exercise. However, CoolSculpting is not an alternative to diet and exercise and is not a weight loss technique. It is designed for patients who are already at or within close range of their goal body weight. The procedure helps diminish fat pockets on areas such as the abdomen, flanks, and arms, but is not a tool to take pounds off the scale.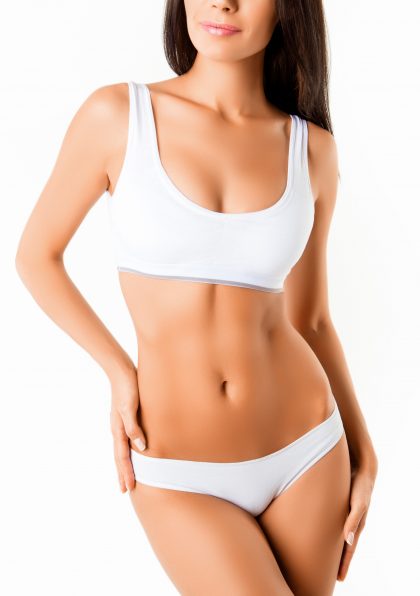 Men and women tend to show fat in different areas. Yet, the procedure can be used to treat both sexes and their specific problem areas. The most common areas where patients would like to remove fat include the abdomen, flanks (aka "love handles" or "muffin top"), inner or outer thighs, upper arms, or chin. Nonetheless, Dr. Bachelor is more than happy to consult with patients about any areas of concern and help them choose the best treatment for them.
While CoolSculpting can be performed after or in combination with other cosmetic procedures, it is important to inform Dr. Bachelor of the patient's medical history, including past procedures, at the time of the consultation. This is to ensure patient safety throughout the procedure and recovery. However, one of the benefits of a non-surgical procedure is the relatively lesser side effects.
In order to find out if a patient is a good candidate, they should begin by meeting with a board certified plastic surgeon specially trained in the art of CoolSculpting, like Dr. Bachelor. Contact one of his two offices in Danville or Pleasanton, CA to request a consultation and begin the CoolSculpting process.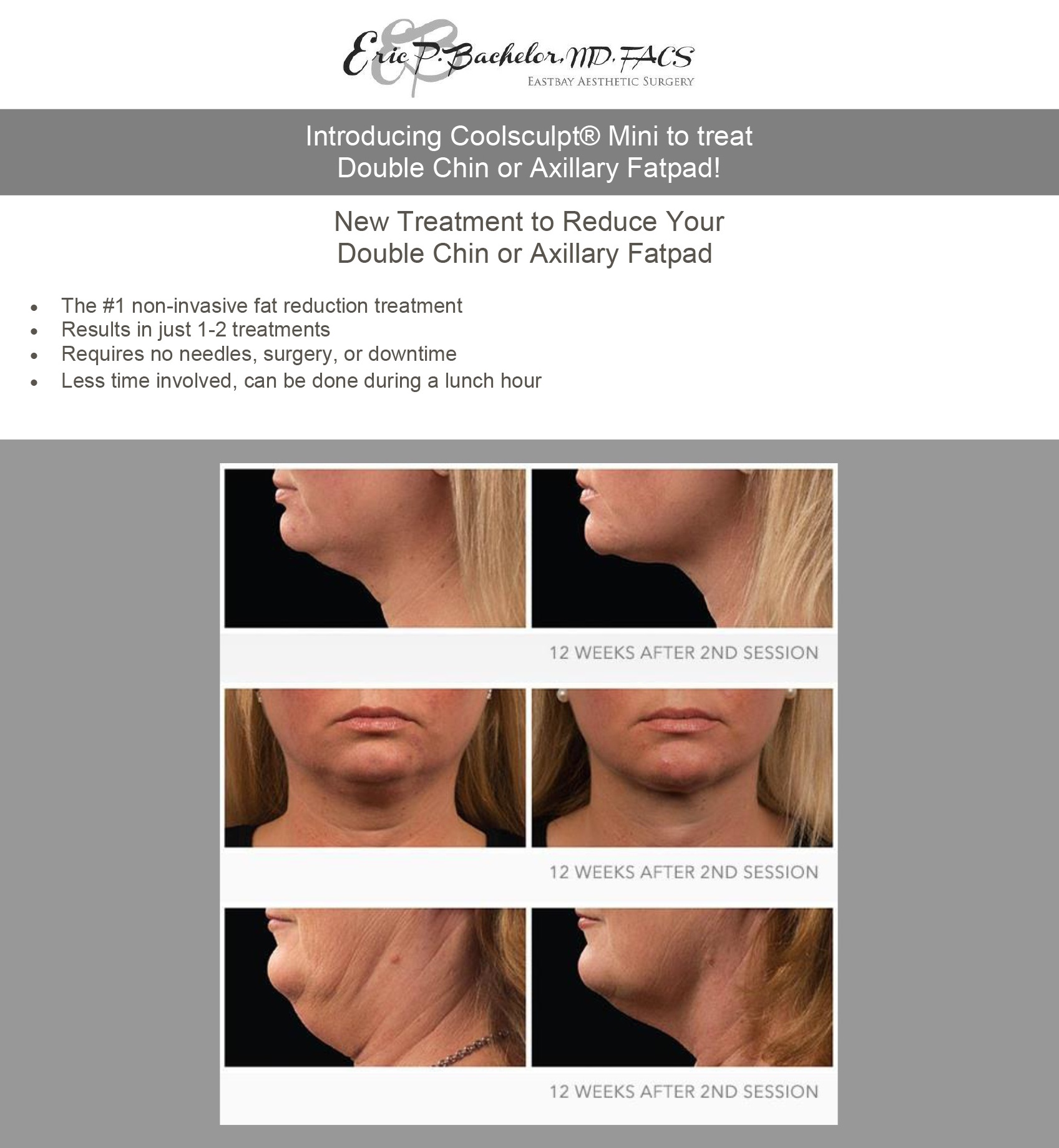 The CoolSculpting Procedure
A specially designed frame and cooling applicator are applied to the desired area of fat reduction to extract energy (cooling) from the underlying fat tissue without damage to other tissues. Dr. Bachelor will help the patient determine the right applicator cup for the targeted area at the time of the consultation.
The cooling temperature is precisely regulated by the machine and the practitioner can furthermore help make sure that the patient is comfortable throughout the procedure. Patients report little to no discomfort.
The applicator cup uses gentle vacuum pressure to draw the tissue between the cooling panels. During the procedure, the applicator delivers precisely controlled cooling conditions that have been proven to target and eliminate fat cells in specific areas of the body. CoolSculpting targets only the fat cells, freezes them, and allows the body to naturally expel the unwanted cells.
When fat cells are exposed to precise cooling, they trigger a process of natural removal that gradually reduces the thickness of the fat layer.
Results
Controlling the rate of energy extraction or cooling during the procedure, CoolSculpting results in a reduction of fat bulges, visible in 2-4 months. The fat cells in the treated area are gradually eliminated through the body's normal metabolic processes. The results from CoolSculpting can be long-lasting.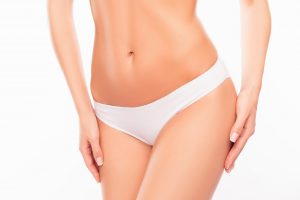 However, the patient should be ready to commit to a long-term diet and exercise plan that helps them maintain a stable body weight and therefore steady results. Dr. Bachelor and his staff are more than happy to help the patient devise a diet and exercise regimen that fits into their lifestyle prior to treatment.
If the patient wishes, they may schedule future CoolSculpting treatments to help improve upon their results. Additional or routine treatments may be able to help the patient enhance their results. Dr. Bachelor will be able to use his expertise to recommend to the patient the best course of action to meet their desired goals during the consultation. Get started by contacting us today.
Consultation
In order to be considered for CoolSculpting, patients should first contact Dr. Bachelor's office in either Danville or Pleasanton, CA to request a consultation. The consultation is an important time; this is when Dr. Bachelor will determine whether or not the patient would benefit from CoolSculpting, but also a time for the patient to determine whether or not CoolSculpting is right for them.
In order to get the most out of the consultation, Dr. Bachelor recommends that patients do their research and come prepared with any questions that they may have about the procedure or any other procedures that are of interest. Dr. Bachelor will use his expertise in order to best advise the patient.
Dr. Bachelor will also perform an evaluation to assist with his findings. In some cases, he may recommend alternative procedures including liposuction or a tummy tuck. Dr. Bachelor's ultimate goal is to help the patient reach their cosmetic endeavors. This is why it is important for the patient to clearly outline their expectations for the procedure. Patients should not feel any pressure to schedule their CoolSculpting treatment on the same day as their consultation. We support patients taking some time to consider the information that they receive during their consultation and using that information to determine whether or not CoolSculpting is right for them.
In order to learn more about CoolSculpting, please contact Dr. Bachelor at one of his two offices in Danville or Pleasanton, CA and request a consultation.
Our Offices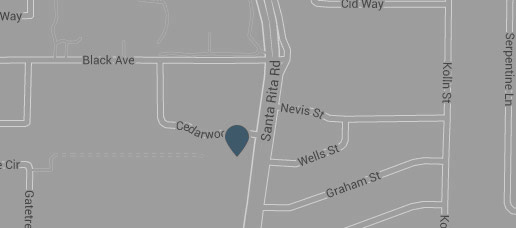 1387 Santa Rita Rd
Pleasanton, CA 94566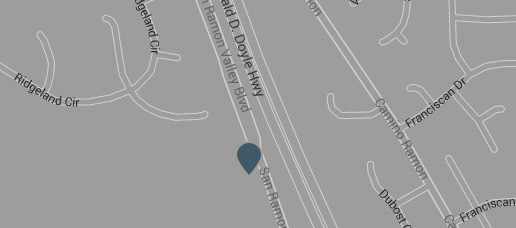 919 San Ramon Valley Blvd #150
Danville, CA 94526