There are many lenders available that provide financing for elective medical procedures. You can sign up for monthly payments and stop waiting to get your procedure. Ask the doctor during your consultation or contact us for more information about the financing companies we have partnered with.
Payment Options
We accept several different forms of payment for your convenience.
Cash
Check
American Express
Visa
Mastercard
CareCredit for Cosmetic Procedures
It's something you've always wanted to do, but something else was always there to hold you back. Well, not anymore. We offer CareCredit®, a card designed specifically for your health and beauty needs. CareCredit can help you move forward with getting the procedure you've always wanted. With convenient monthly payment options, no up-front costs and no prepayment penalties you can get your procedure sooner.
CareCredit is the credit card exclusively for healthcare services. With low monthly payments every time you use it, you can use your card over and over for follow-up appointments or different procedures. This means you don't have to put your health and beauty needs on hold until you save up enough money. We give you the power to decide when it's the right time for you.
With CareCredit, You Can:
Enjoy low minimum monthly payments
Pay no up-front costs and no pre-payment penalties.
Ready to apply? Apply now online or contact us for more information.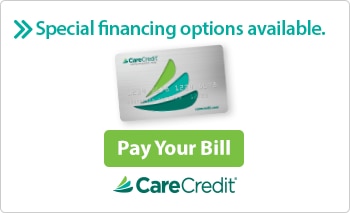 Advance Care Card
We are now using another credit card called Advance Care Card. This card can be applied for online and the patient will hear instantly if they have been approved. When the card is sent to the patient there will be a bar code on it that allows the patient to only use it at our facility. They are offered a 6 or 12 month no interest rate if they have good credit. There will be a ding on the patients credit for 3 points and it will only stay on there for 90 days. I have attached the link and will have it downloaded onto the website and our new iPad…

Our Offices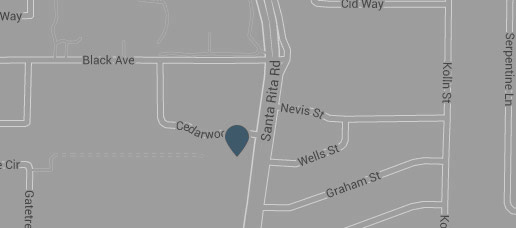 1387 Santa Rita Rd
Pleasanton, CA 94566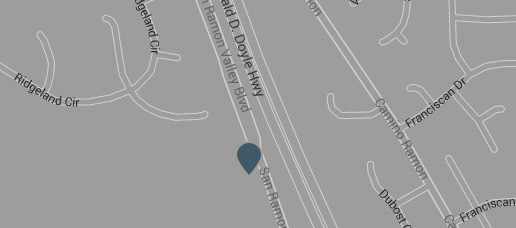 919 San Ramon Valley Blvd #150
Danville, CA 94526