Renuvion
Consultations offered at our two convenient locations in Danville and Pleasanton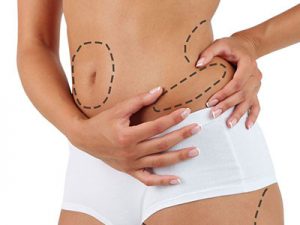 As time passes, skin often begins to lose its elasticity due to aging, sunlight exposure and a variety of other reasons. If you are experiencing excess skin laxity as a result of Liposuction, weight loss, pregnancy, or aging, Renuvion may be able to help! Dr. Eric P. Bachelor at East Bay Aesthetic Surgery is proud to offer his patients Renuvion, a minimally-invasive skin tightening procedure.
What is Renuvion?
Renuvion is one of the Aesthetic industry's leading skin tightening procedures that addresses the hallmarks of aging including skin elasticity and tone. Unlike other skin tightening procedures, Renuvion is minimally-invasive, fast and safe. This treatment is able to produce consistent and significant results, with a rapid recovery period. It is designed to improve elasticity and tone in a minimally invasive manner, and can be done at the same time as a liposuction procedure.
Renuvion is designed to treat these areas:
How does the Renuvion Treatment work?
Renuvion works by carefully heating the connective tissue directly under your skin. This causes a contracture of collagen fibers that is gentle, yet effective. This device utilizes a combination of helium plasma and Radio Frequency (RF) energy. This unique combination of technologies allows Dr. Bachelor to effectively and efficiently target connective tissues without worrying about overheating or damaging surrounding tissues.
How long will my results last?
Due to the nature of skin tightening procedures, results are patient dependent and will vary. However, many patients have reported that the results last for years. After the treatment the effects of the procedure will continue to improve overtime. Many see continued improvement up to a year.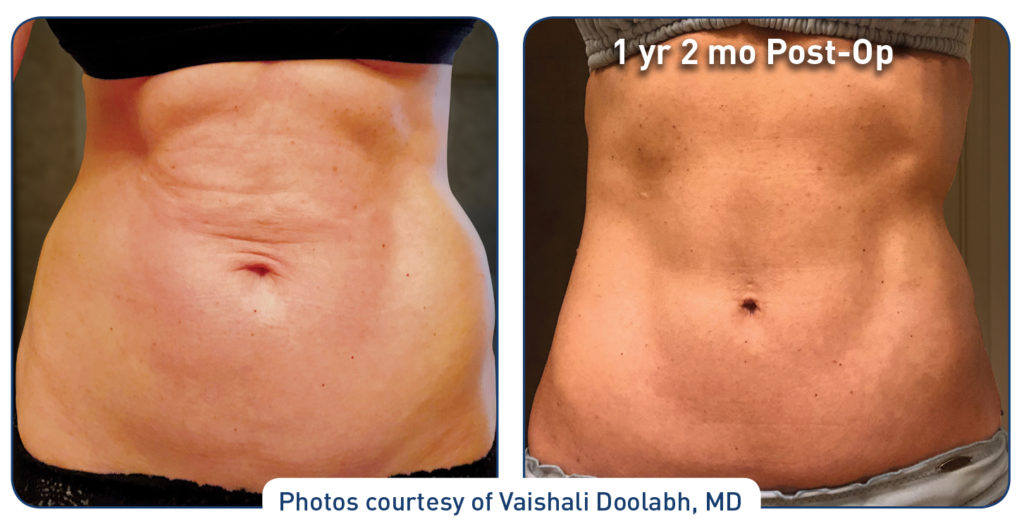 How do I know if Renuvion is right for me?
To find out if Renuvion is the right treatment option for you, you should schedule a consultation today with Dr. Eric P. Bachelor, at East Bay Aesthetic Surgery. During your consultation, you can discuss the specific areas that you wish to treat. Schedule your consultation today, and find out what Renuvion can do for you!
Our Offices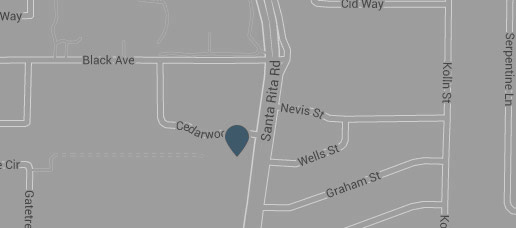 1387 Santa Rita Rd
Pleasanton, CA 94566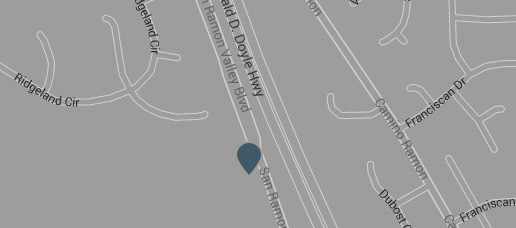 919 San Ramon Valley Blvd #150
Danville, CA 94526