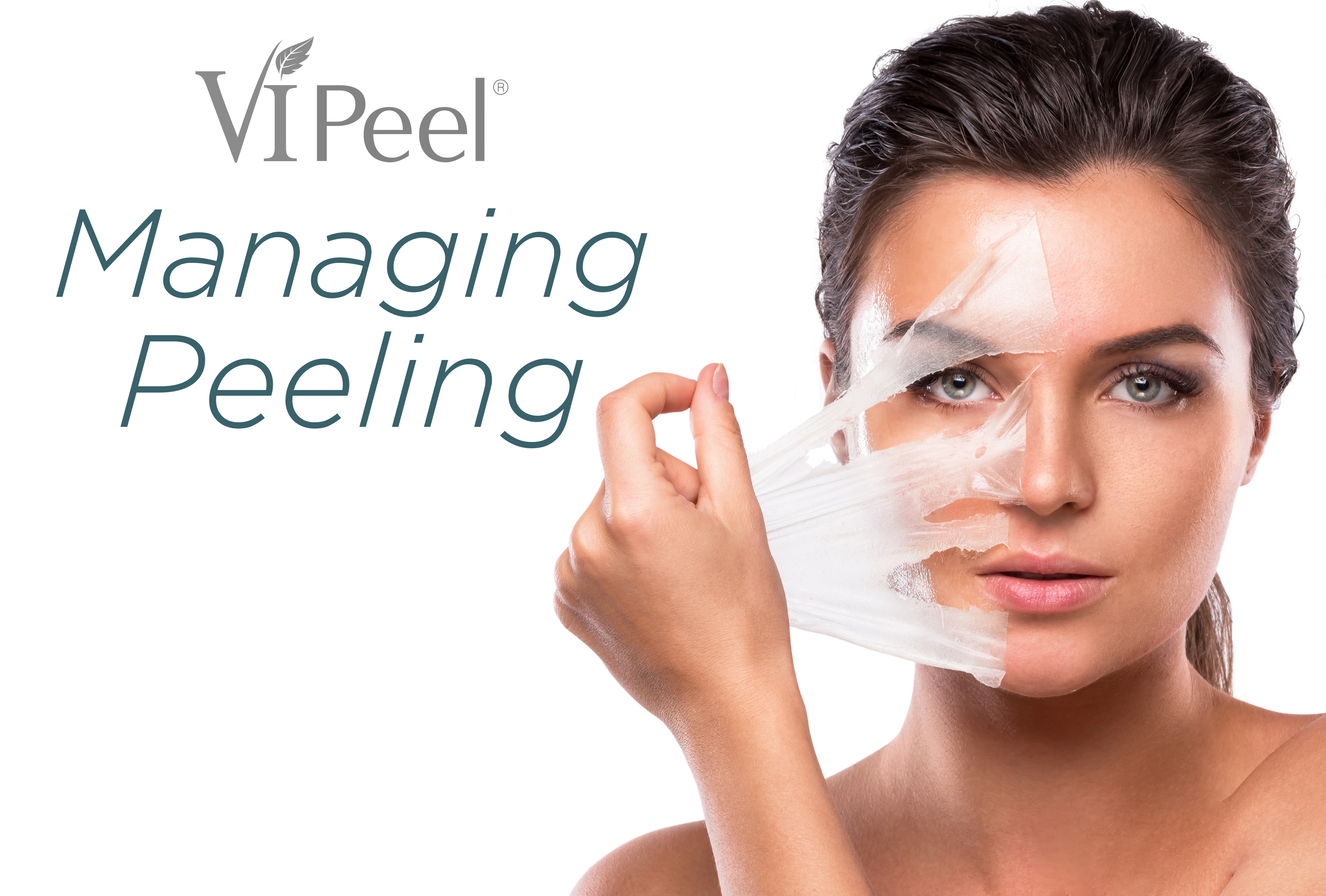 FAQs
Below are some of the most frequently asked questions we get about the Vi Peel.
Can I peel the skin that is hanging during the peeling process?
No. NEVER PULL BACK on the skin that is shedding. We recommend using small cuticle scissors to trim the exfoliating skin. You can also gently wash your face to help remove any hanging skin. Please note that if you are cleansing your face multiple times a day, be sure moisturize with Post Peel Protectant, Aquaphor, or coconut oil.
Our aesthetician will review the post-care instructions in detail after your treatment.
Do I need Skin Protection after a VI Peel?
The VI Term SPF 50+ REQUIRED to protect the skin during and after the exfoliation process.
If you have any further questions about the Vi Peelschedule a consultation with Dr. Eric Bachelor.
What peel is best for melasma?
Vi Peel's active ingredients include glycolic acids, which are excellent for treating melasma. The Vi Peel is also effective for treating hyperpigmentation and achieving an even, smooth complexion.
Does VI Peel help with wrinkles?
Yes. The Vi Peel is ideal for addressing fine lines and wrinkles. Since it works to break up dead skin and revitalize skin on a cellular level, age symptoms like lines and wrinkles are improved and erased.
How much does a VI Peel cost?
Each Vi Peel treatment is tailored to the patient's needs and goals. The cost break down of your treatment is provided at the end of your personal consultation.
About the Vi Peel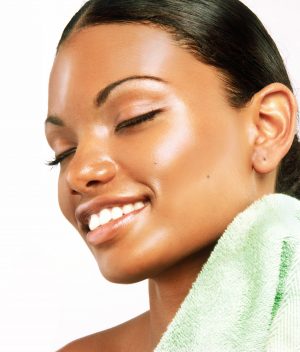 The Vi Peel is a professional-grade peel that rejuvenates skin complexion and effectively treats acne, acne scarring, fine lines, wrinkles, age spots, sun damage, rosacea, oily skin, and hyperpigmentation. Patients who choose Vi Peel will see more beautiful, glowing skin in as little as one week! This treatment is ideal for those who are concerned about moderate or moderate skin blemishes. The peel is great for all skin types and complexions, but there is some risk of hyperpigmentation for some.
With Vi Peel, a customized blend of powerful, but gentle acids break down dead skin and work to refresh your skin on a cellular level.