Iridex Vascular Laser
Consultations offered at our two convenient locations in Danville and Pleasanton
We no longer utilize the Iridex Vascular Laser. For more information on our laser procedures please view our Laser Procedures page.
Treating Spider and Varicose Veins
Our Iridex laser in Pleasanton can erase unwanted spider veins and vascular lesions with ease. In this brief non-invasive treatment, we apply a pulsed beam of light to the blood vessels, which damages the vessel and stimulates your body's healing process to remove the vein or lesion.
If you are bothered by unsightly veins, you may be the perfect candidate for laser vein treatment in the Bay Area.
Benefits of Iridex Vascular Laser
Minimal risk and short recovery
Reduced risk of scarring compared to surgical vein treatments
Can be combined with sclerotherapy for enhanced results
The Treatment
The Iridex laser in Danville has a small pen-like handpiece that we use to administer pulses of laser energy to the targeted veins. Laser energy penetrates the skin and heats the pigment in the vein, which damages the vessel. You'll see an immediate reduction in visible veins, which will further improve as your body's healing process clears away the pigmentation and damaged vessels.
The results are not only cosmetic. When treating leg veins, we can improve limb circulation and thereby relieve symptoms like leg fatigue and leg heaviness.
After laser vein treatment, additional treatments may be necessary to achieve satisfactory results. To eliminate any remaining veins, we may recommend a treatment such as ultrasound-guided sclerotherapy.
Recovery
The recovery time is brief with laser vein treatment.
Most patients can return to their normal activities immediately. The veins will continue to disappear or become less noticeable for up to 6 weeks after treatment. You may need to wear compression stockings for a few weeks and possibly undergo a series of treatments to achieve the results you want.
Mild bruising and tenderness can occur, but will usually resolve within a few weeks. To promote an easy recovery, we may recommend medications such as acetaminophen or ibuprofen. Laser vein treatment is a safe and predictable treatment, but side effects can occur. These can include abnormal skin sensations, post-inflammatory hyperpigmentation, transient edema, discomfort, cramping, bruising, telangiectatic matting, and burns.
Learn More
If you're ready to zap away those unwanted veins, we invite you to visit our Bay Area surgery practice to discuss your options. During a consultation, Dr. Bachelor can explain the different vein treatment options, such as sclerotherapy, endovenous laser treatment, and vein removal, to help you make an educated decision about vascular laser vein treatment with the Iridex laser in Pleasanton. Call our Danville or our Pleasanton office at 925-462-3700 to schedule your visit today.
Our vein treatment patients typically come from the East Bay Area, but also the Tri Valley area and greater California. We routinely meet with patients who travel from cities like Lafayette, Alamo, Walnut Creek, Danville, Dublin, Pleasanton, Livermore, Palo Alto, Mountain View, and San Jose.
Our Offices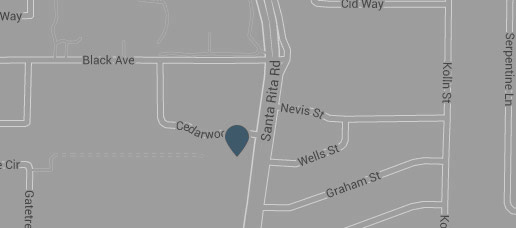 1387 Santa Rita Rd
Pleasanton, CA 94566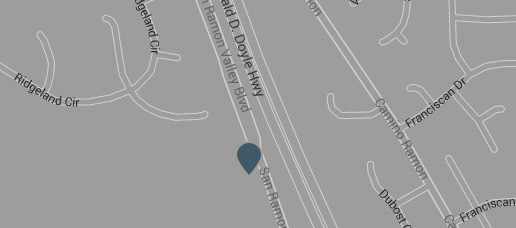 919 San Ramon Valley Blvd #150
Danville, CA 94526